Opening Hours
Monday - Saturday
08.00 am - 08.00 pm
Any Questions?
Call Us Now
CLEAN INDIA SERVICES
303, Third Floor, 78 Business Park, Station Road, Near Dreams Mall, Bhandup West, Mumbai, Maharashtra 400 078
Clean India Services

CLEAN INDIA SERVICES is recognized as one of the India's leading providers of integrated facilities management solutions and building maintenance services. We deliver a "one-stop-shop for a wide range of business outsourcing services. We are confident that our exhaustive exhibits would have enlightened you on our intrinsic and imminent services with maximum utilization of latest Technology and Machines to your operations which will have a positive impact on your productivity and profitability. We draw your kind attention towards few plus points of our Organization which I would like to narrate to your good selves.
It brings us immense pleasure to introduce CLEAN INDIA SERVICES to you. We thank you for spending some time from your busy schedule to go through our synopsis.
Not many years ago, did we find the corporate world to be so competitive and challenging In order to sustain in today's world, the most appropriate strategy is to look out for associations who stay committed and offer you economic delivery Services as required.
The trend is now leaning towards managing one's own core business, whilst outsourcing other activities and it needs very well managed processes to execute outsourced business functions. We at CLEAN INDIA SERVICES believe the correct approach towards outsourcing business is to have a distinction between your core / relative functionalities and then associate with outsourcing partners such as CLEAN INDIA SERVICES, who have had the experience to manage these functions with relative ease and in a timely fashion. We have the right mix of experience and youthful thinking. This gives us an advantage to be dynamic, well crafted, and synchronous and at the same time process oriented.
our services

We offer Facility, Property & Hospitality Management Services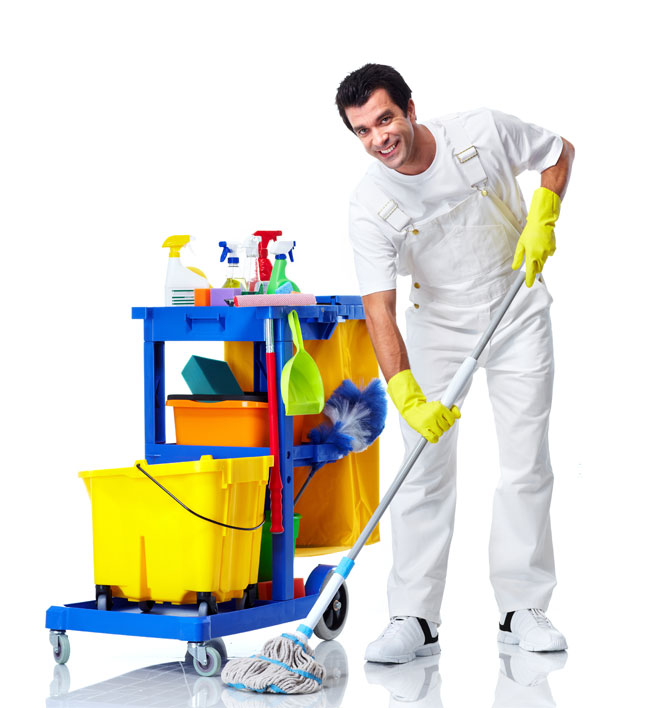 Administration & Support Team

The below-mentioned services would help you communicate through the 'One Window System'.

Driver

Caretaker

Cook

Receptionist

Data Entry Operator

Computer Operator

Factory Labours

Swimming Pool Attendant
GET IN TOUCH
Address
303, Third Floor, 78 Business Park,
Station Road, Near Dreams Mall,
Bhandup West, Mumbai, Maharashtra 400 078 .